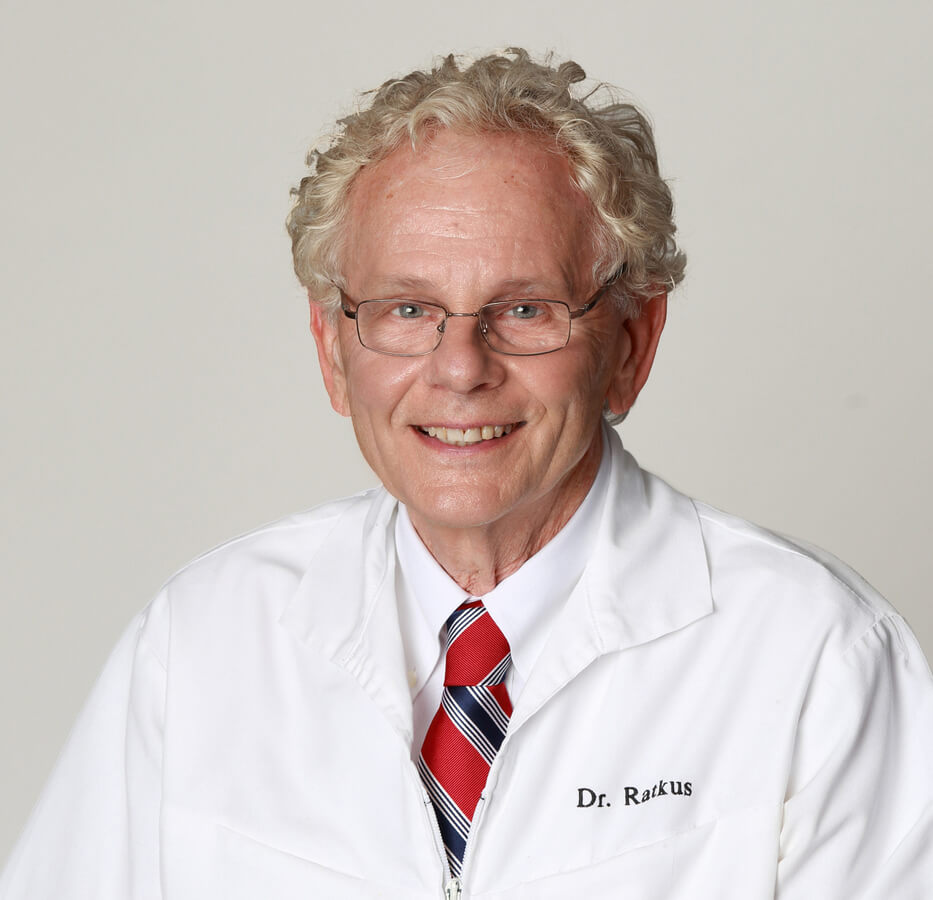 Dr. Victor Ratkus
Dr. Victor Ratkus, known as Vic, attended Wayne State University and the University of Detroit. He received his Dental Degree at the University Of Michigan School Of Dentistry. He was a Captain in the United States Army and served in the Army Dental Corps. He practiced General Dentistry in Pontiac, Michigan for two years before he completed his Graduate Program in Endodontics at the University of Pennsylvania. He opened his Endodontic practice in Burlington, Vermont in 1973 and served patients in Vermont and New York until 2022, when he retired from clinical practice.
Dr. Ratkus is the only Board Certified Endodontist in Chittenden County who has earned the designation of Diplomate of the American Board of Endodontics. He is also a member of: The American Board of Endodontics, The American Dental Association, Vermont State Dental Society, Champlain Valley Dental Society, College of Diplomates of the AAE, Collier County Dental Society, and Southern Endodontic Association.
Dr. Ratkus is licensed in: Vermont (Northeast Regionals), Florida, and New York. Dr. Ratkus is a Clinical Professor and Instructor in the Dental Residency Program at the University of Vermont Medical School. He has spearheaded the United Way Dentists Professional Division and has served as President and Secretary of the Champlain Valley Dental Society.
He is married to Anne O'Rourke Ratkus, a Rutland, VT native; they have two adult children and one grandchild. Vic has always enjoyed baseball, gardening and photography. If you see him outside of work, he will probably have his camera with him, or be at a UVM basketball game.