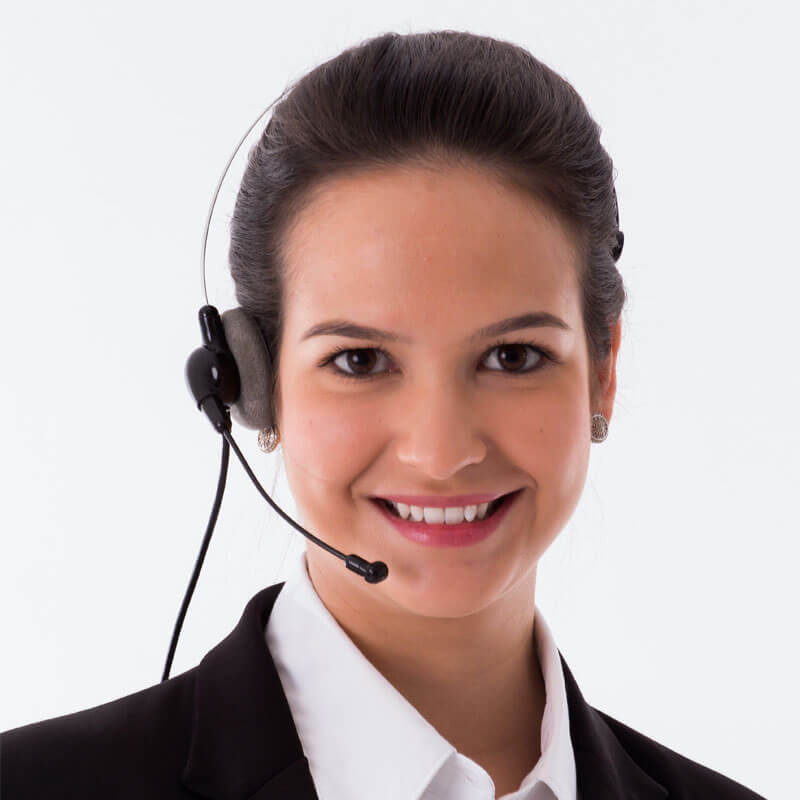 Harmony
Harmony, the Front Desk Coordinator, has been a dedicated employee at Green Mountain Endodontics since the year 2000. She answers the phone and she will be the first person you meet when you come to the office for your appointment. She is well versed in root canal procedures and is happy to answer all questions about the procedures, billing and insurance. Harmony spends her free time with her husband, 2 children and 2 dogs. She likes to travel and keeps busy all year long with her children's hockey, lacrosse and field hockey teams.
Pamela
Pam, is a Certified Dental Assistant at Green Mountain Endodontics, where she assists the doctors with Endodontic procedures. Pam has worked with a general dentist, TMJ specialist, and a prosthodontic dentist since graduating from the Center for Technology, Essex. Pam performs many tasks at the office from providing patient care, and infection control, to ordering supplies. Pam is a dog lover and enjoys walking and practicing Tai Chi in her spare time.
Cassidy
Hi, my name is Cassidy! I was born and raised in Vermont, and I currently live in the house my dad grew up in. Ask me about all my pets! I have goats, chickens, cats, dogs, turtles, snails, shrimp, frogs, fish, axolotls, rats, lizards, and guinea pigs. I also like to read, watch movies, cook, be outdoors, and hangout with friends. I am taking classes from CCV right now on the side while I am still figuring out future career path!